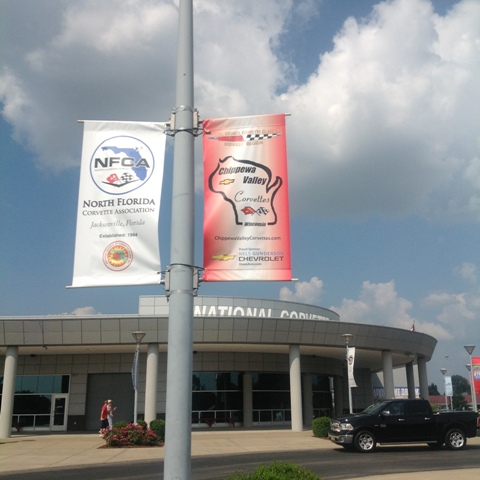 CHIPPEWA VALLEY CORVETTE CLUB CONTACT INFORMATION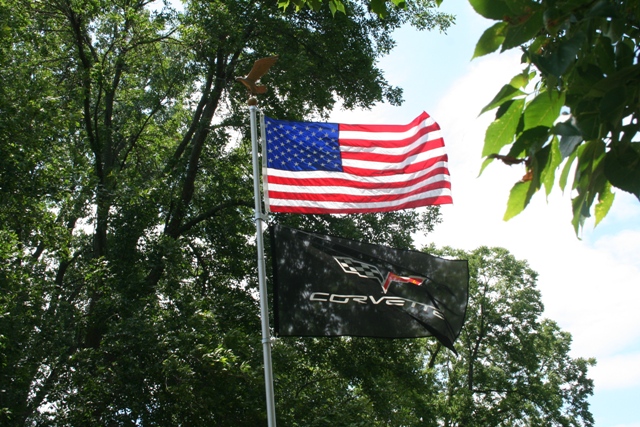 All meetings every 2nd Tuesday of the month.
October thru May will be held at Monks Bar and Grill, 3560 Oakwood Mall Drive, Eau Claire, Wisconsin. 6pm dinner, 7pm meeting.
June, July, August and September will be pot luck at Irvine Park in Chippewa Falls
starting at 6:00 PM



PLEASE CHECK THE NEWSLETTER FOR ANY UPDATES AND CHANGES.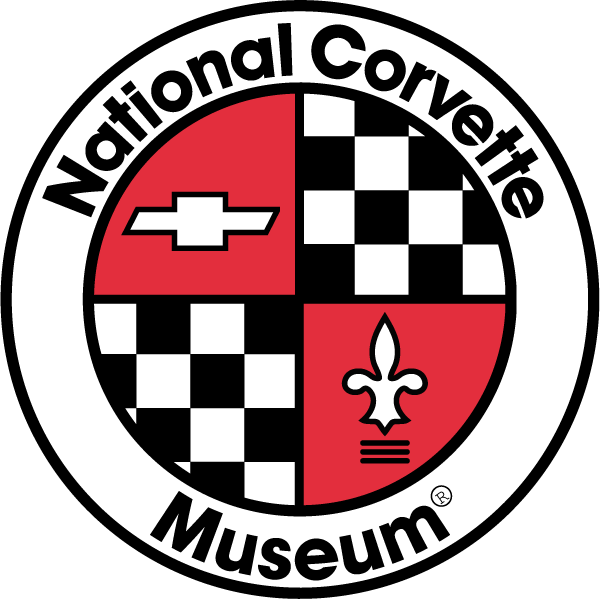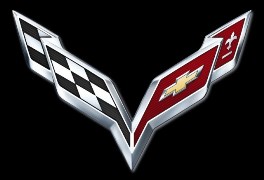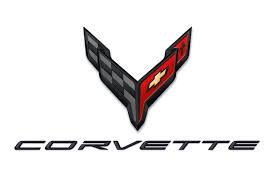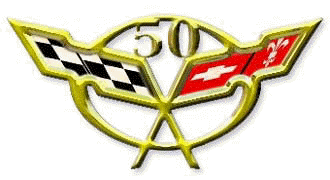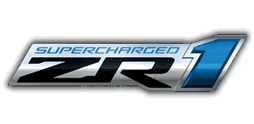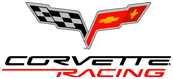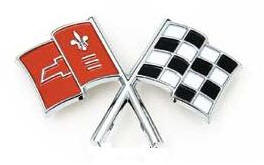 /
THE LATEST CLUB HAPPENINGS IN 2019 AND 2020
2010 HAPPENINGS HAS BEEN ARCHIVED......CLICK HERE
2011 HAPPENINGS HAS BEEN ARCHIVED......CLICK HERE
2012 HAPPENINGS HAS BEEN ARCHIVED......CLICK HERE
2013 HAPPENINGS HAS BEEN ARCHIVED......CLICK HERE
2014 HAPPENINGS HAS BEEN ARCHIVED......CLICK HERE
2015 HAPPENINGS HAS BEEN ARCHIVED......CLICK HERE
2016 HAPPENINGS HAS BEEN ARCHIVED......CLICK HERE

2017 HAPPENINGS HAS BEEN ARCHIVED......CLICK HERE

2018 HAPPENINGS HAS BEEN ARCHIVED......CLICK HERE


Email the author and Webmaster, Thomas H. Rohrer: ourteddy@charter.net OR tomsueauggie@gmail.com


This site was updated on 6 SEPTEMBER 2020